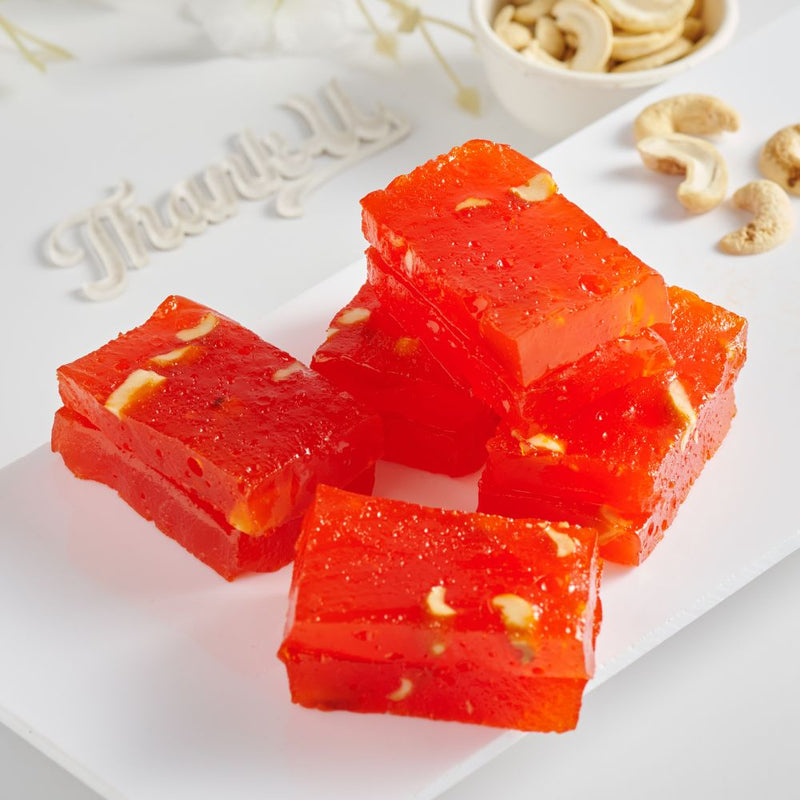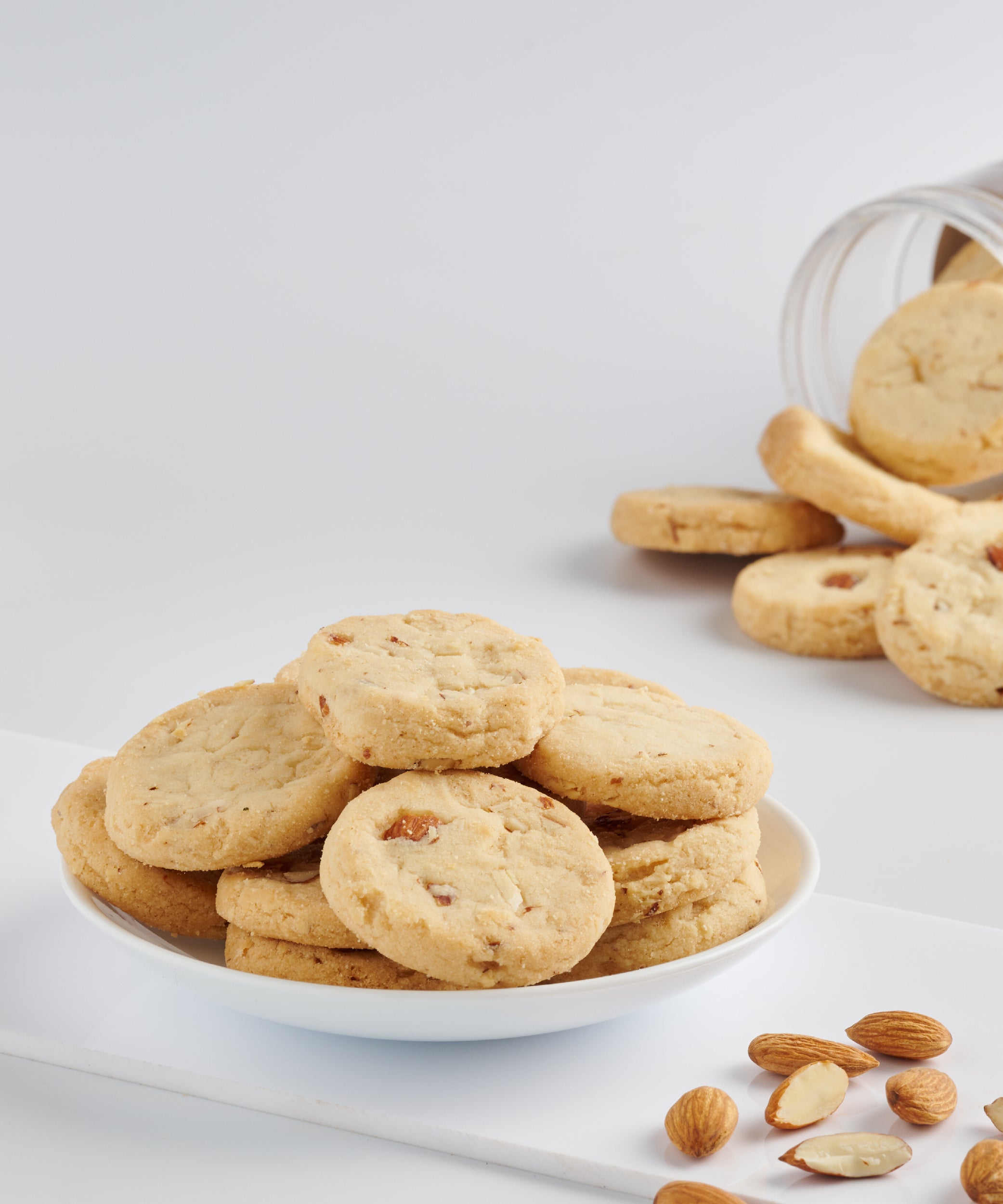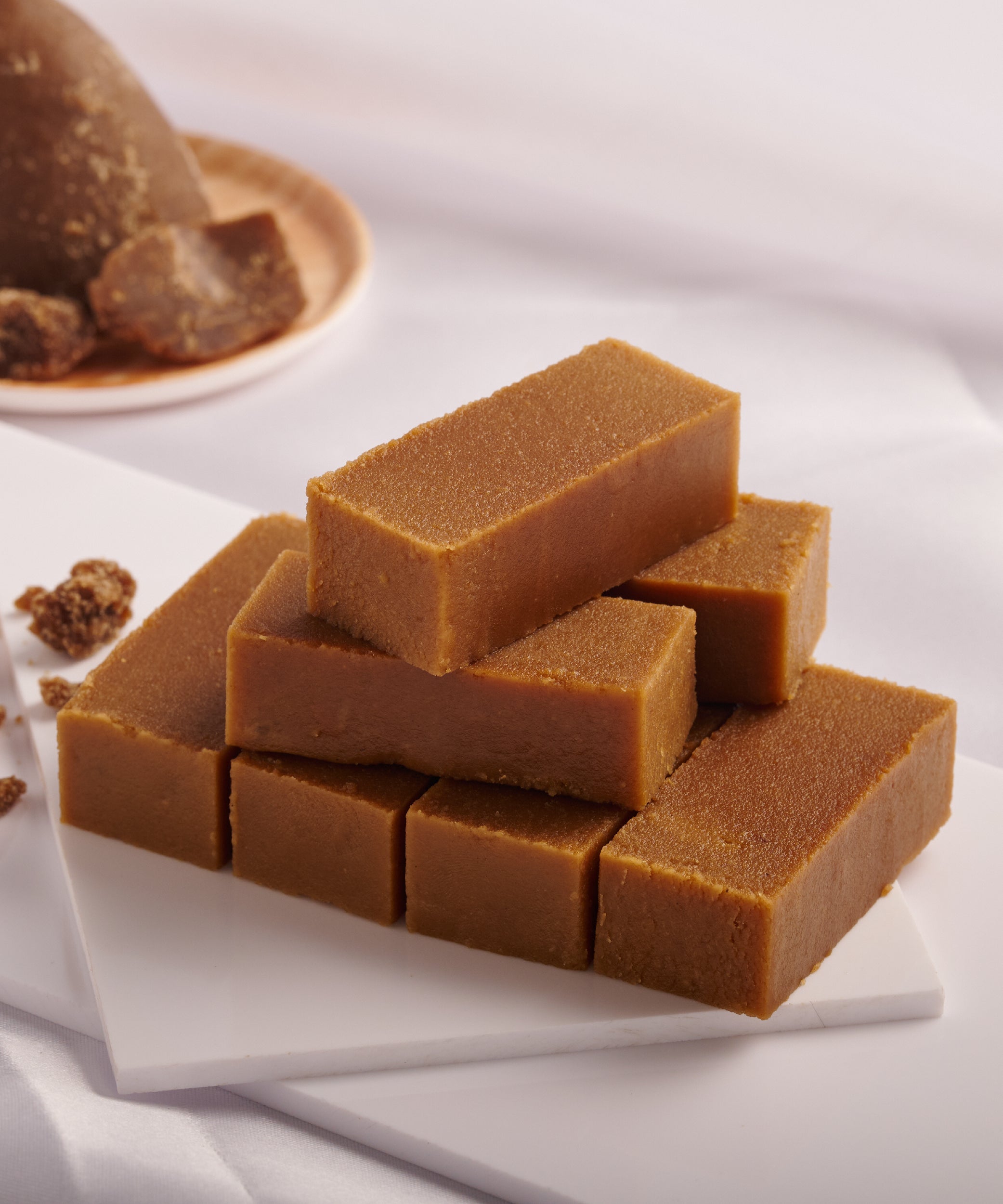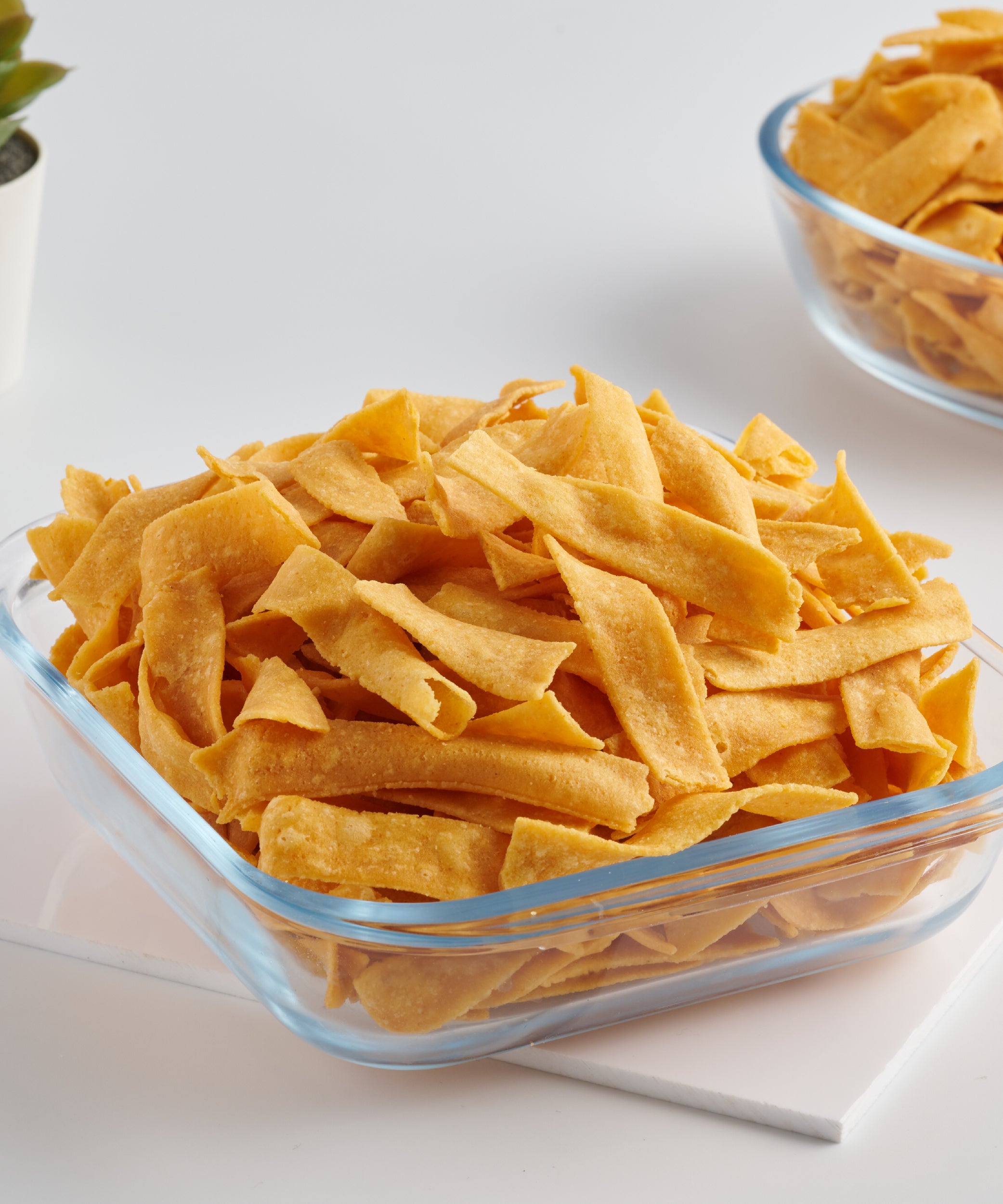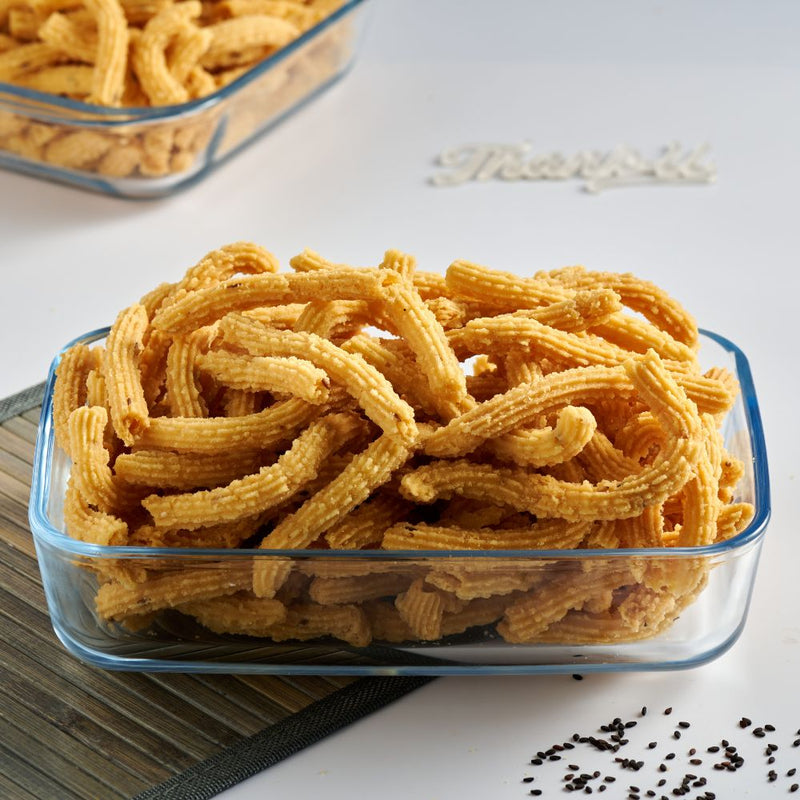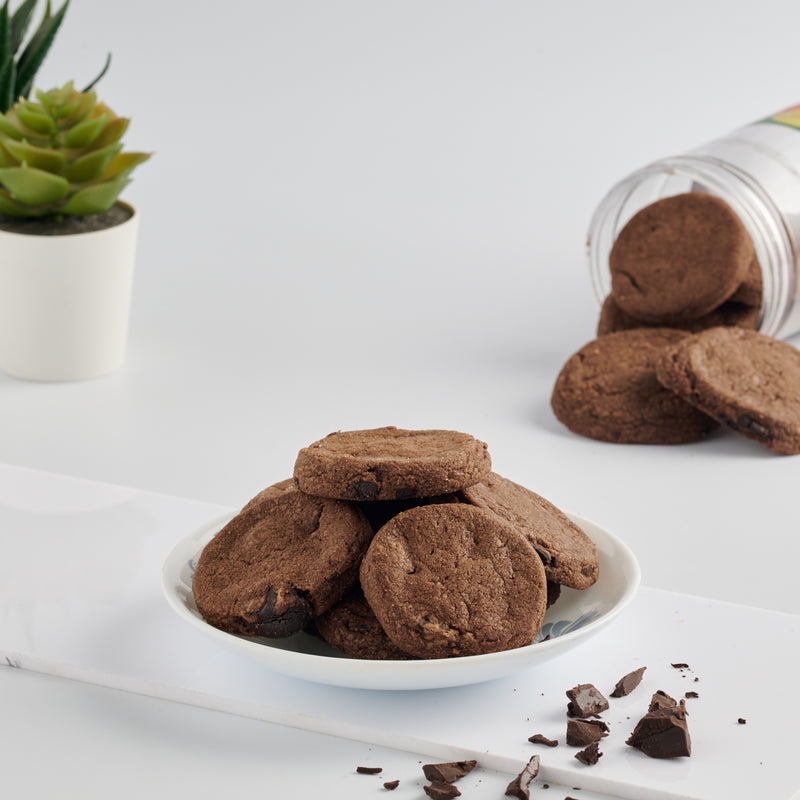 Energy Eats Combo
---
Almond Cookies - 200 g,
PalmJaggery Mysorepak- 200 g,
Ribbon Pakoda- 200 g,
Butter Sev- 200 g, 
Bombay Halwa- 200 g,
Chocolate Cookies - 200 g
For those who are health enthusiasts, try our all-healthy Almond Cookies, PalmJaggery Mysorepak, Ribbon Pakoda, Butter Sev, Bombay Halwa, and Chocolate Cookies combo. Satisfy your sweet tooth with a variety of irresistible desserts, and treat your taste buds to some of the most scrumptious savoury treats.
Check product delivery at your pincode
C67
Pincode for eg, 600001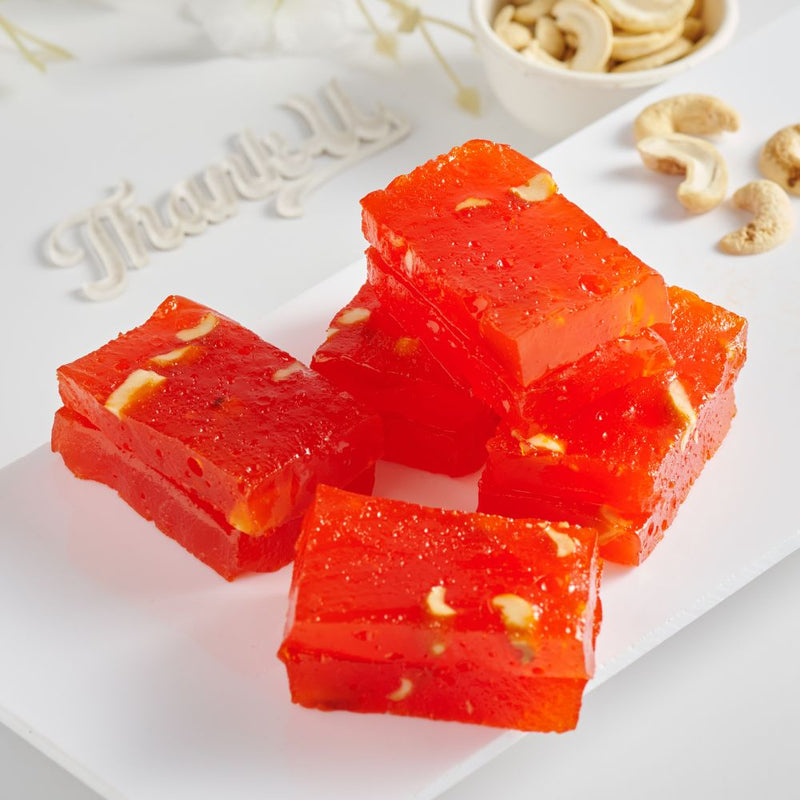 This product has no reviews yet.