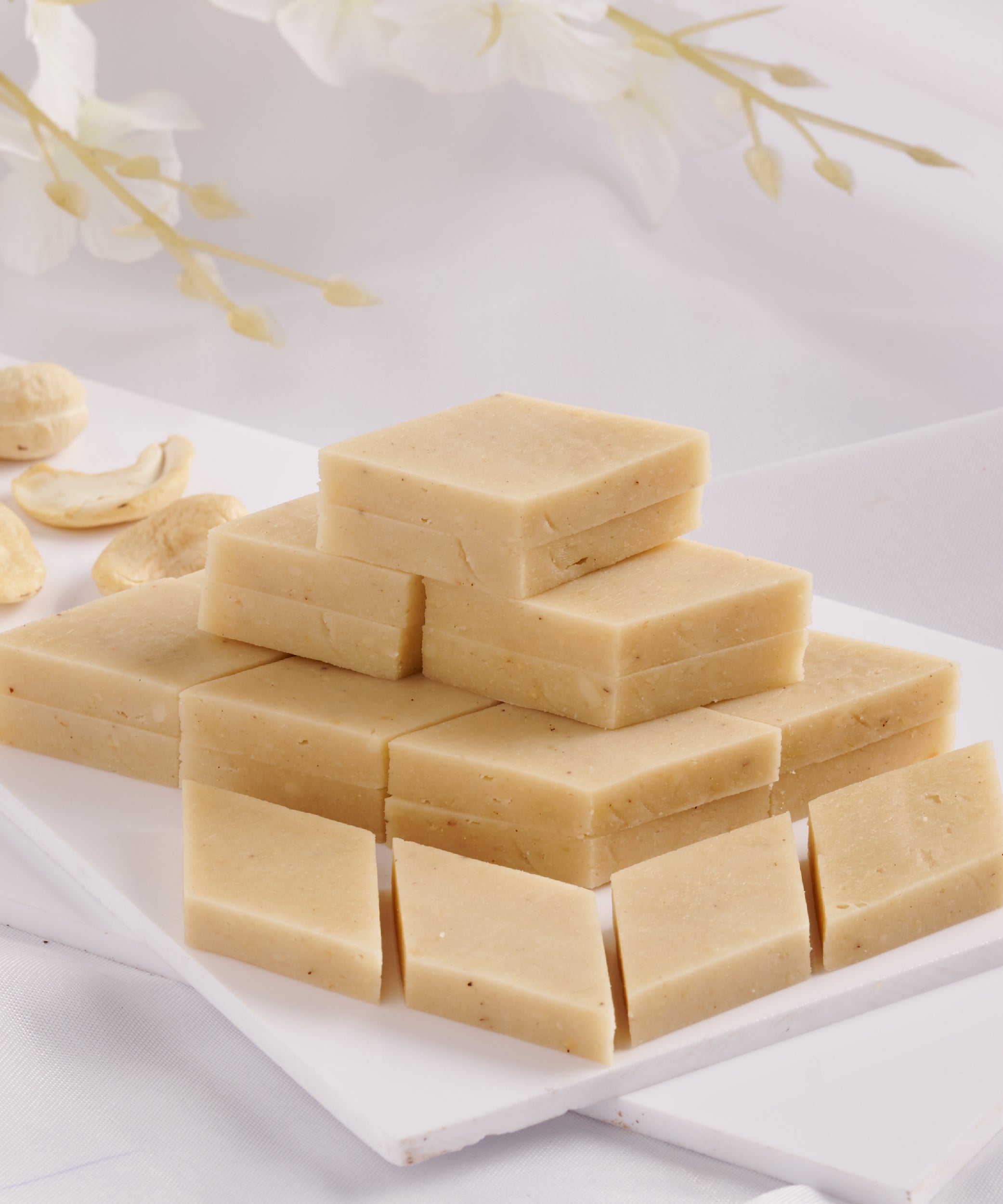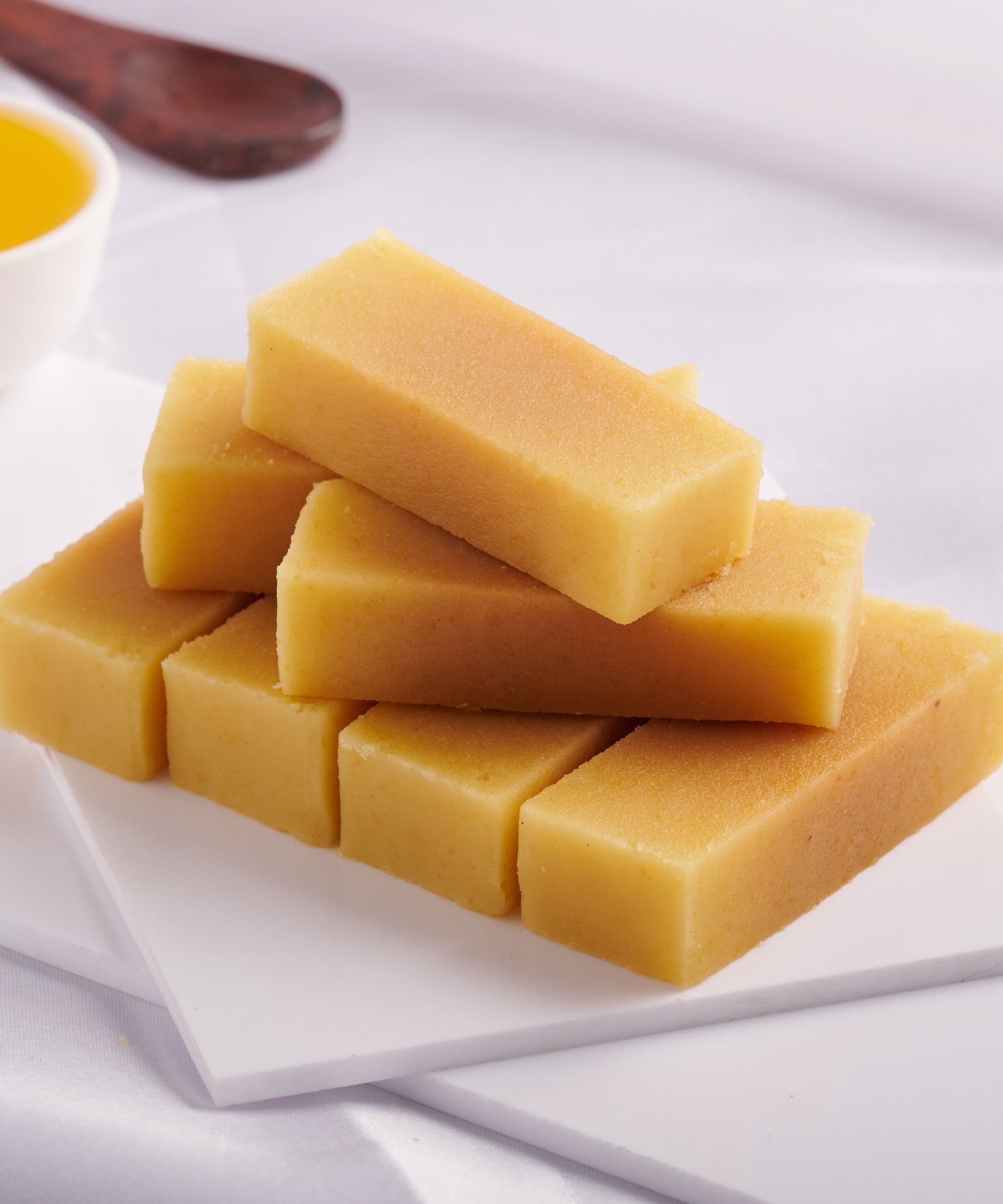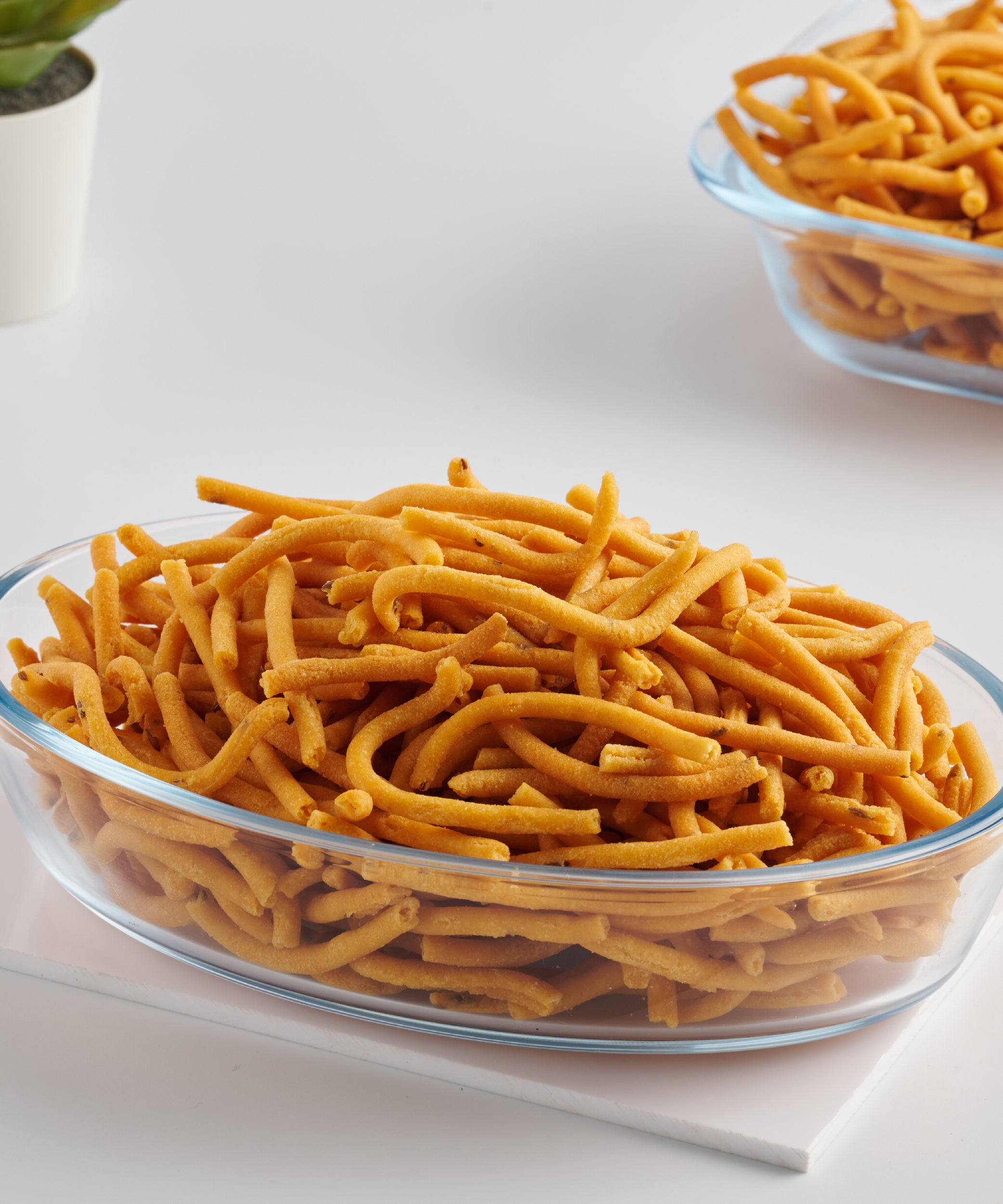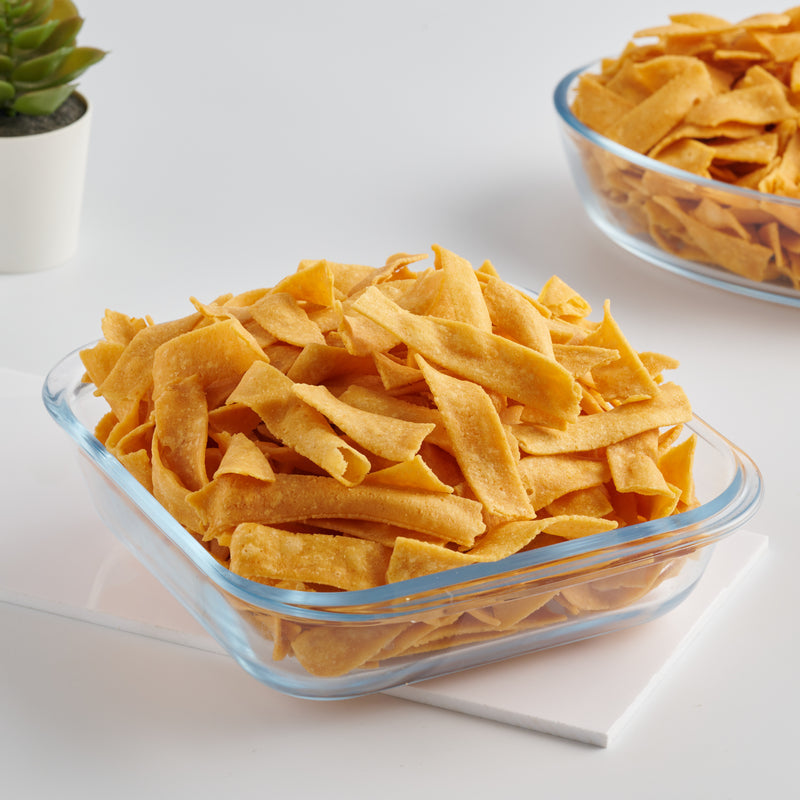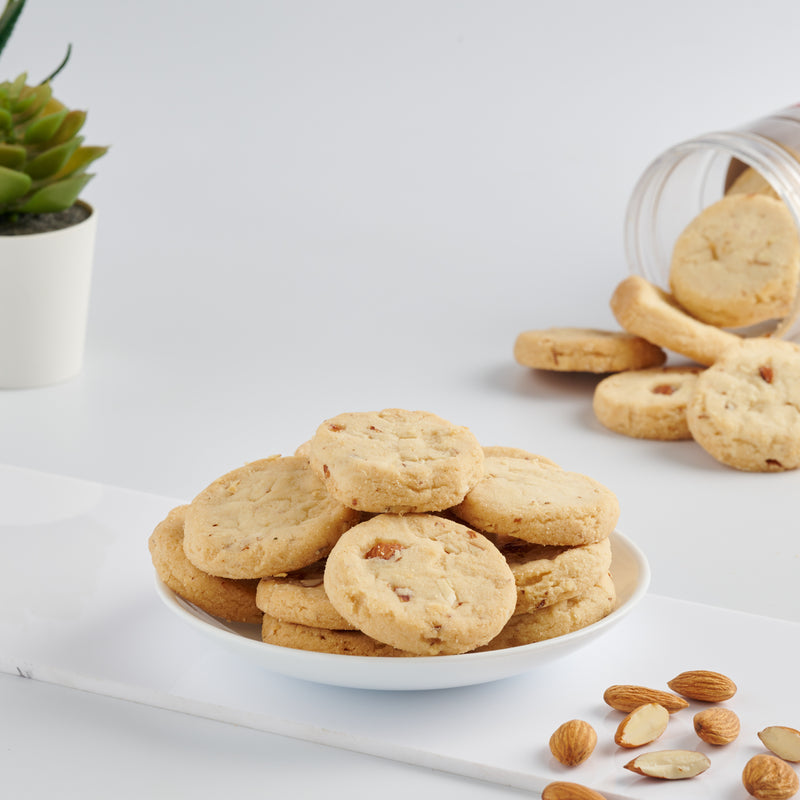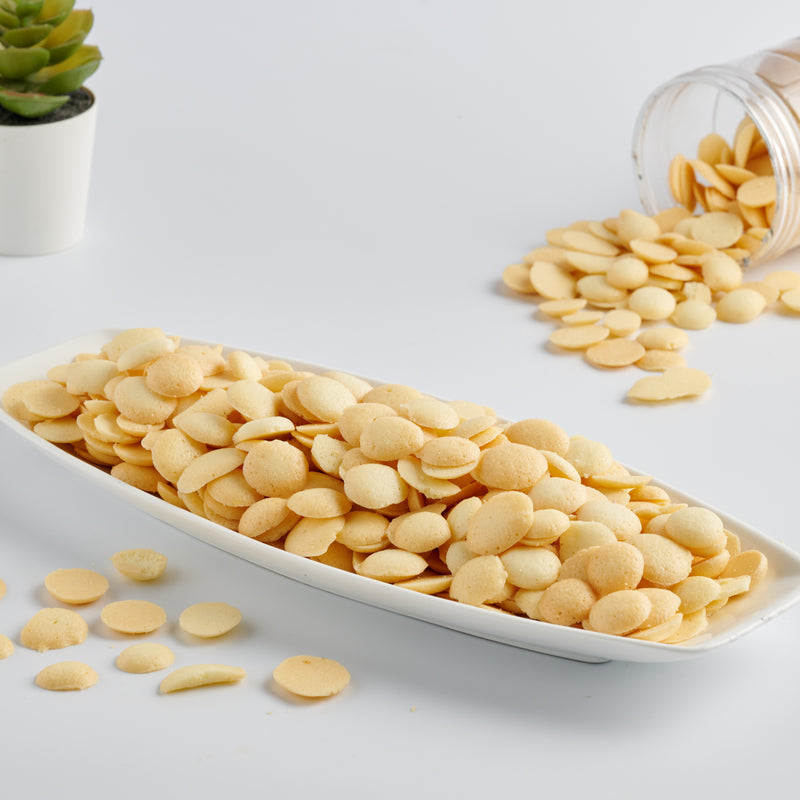 Share N Care Combo
---
Kaju Katli - 200 g,
Ghee Mysore Pak - 200 g,
Karasev - 200 g,
Ribbon Pakoda - 200 g,
Almond Cookies - 200 g,
Drops Cookies - 170 g
Here's the perfect choice of sweets and savouries combo for those who love to experiment. Experience the thrill of discovering new and exciting flavours with every bite of delicious Kaju Katli, Ghee Mysore Pak, Kara Sev, Ribbon Pakoda, Almond Cookies and Kara Sev.
Check product delivery at your pincode
C64
Pincode for eg, 600001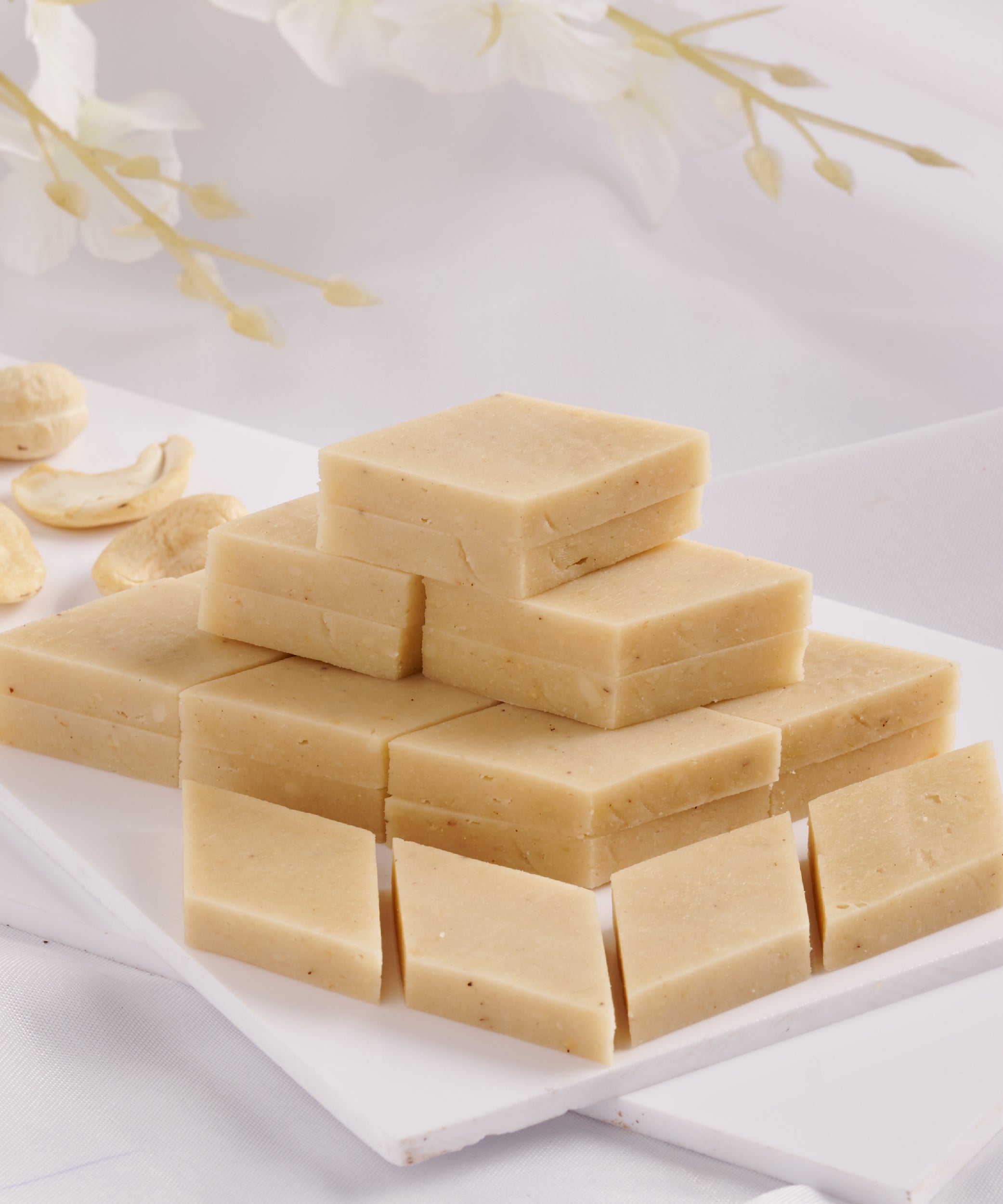 This product has no reviews yet.