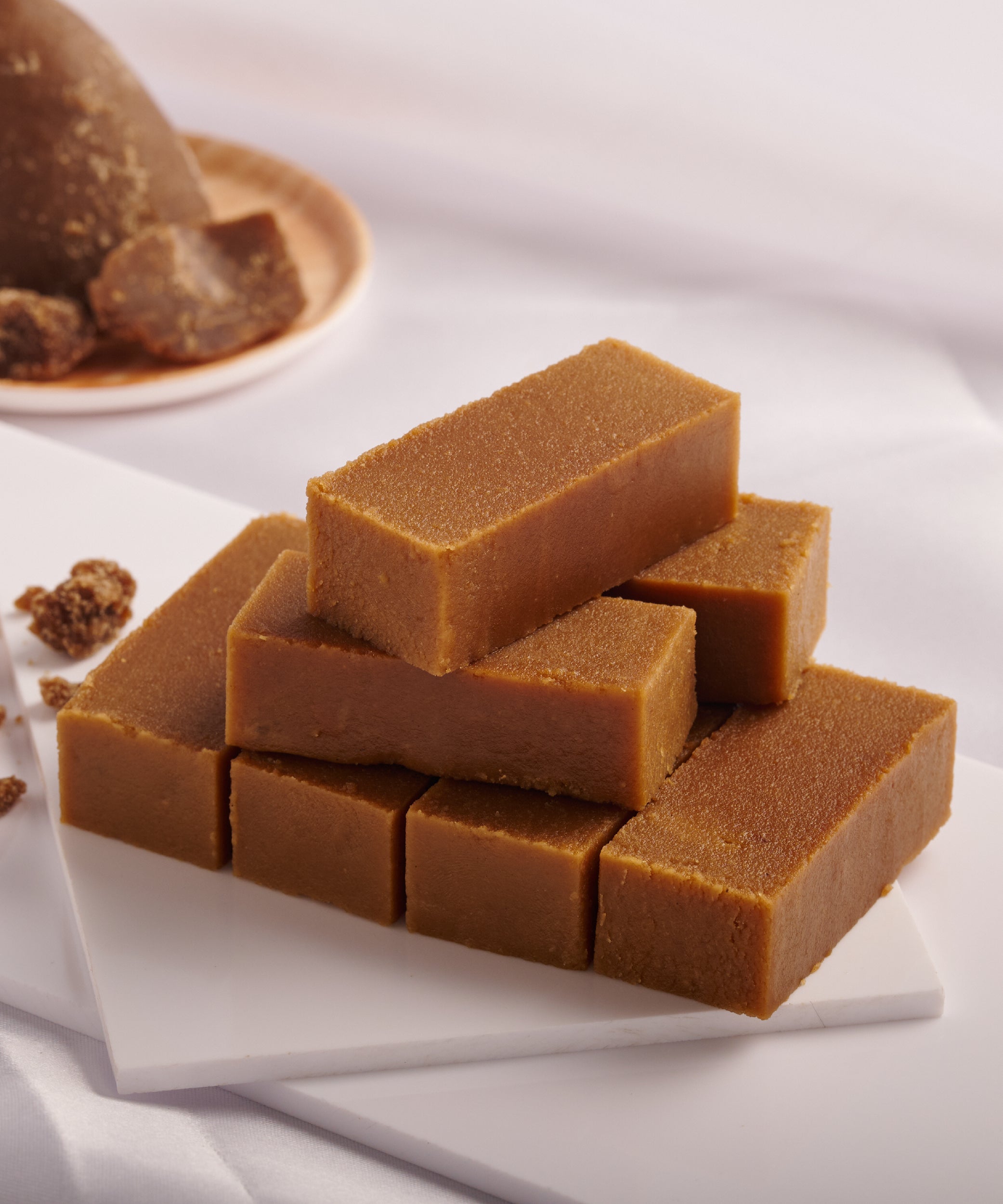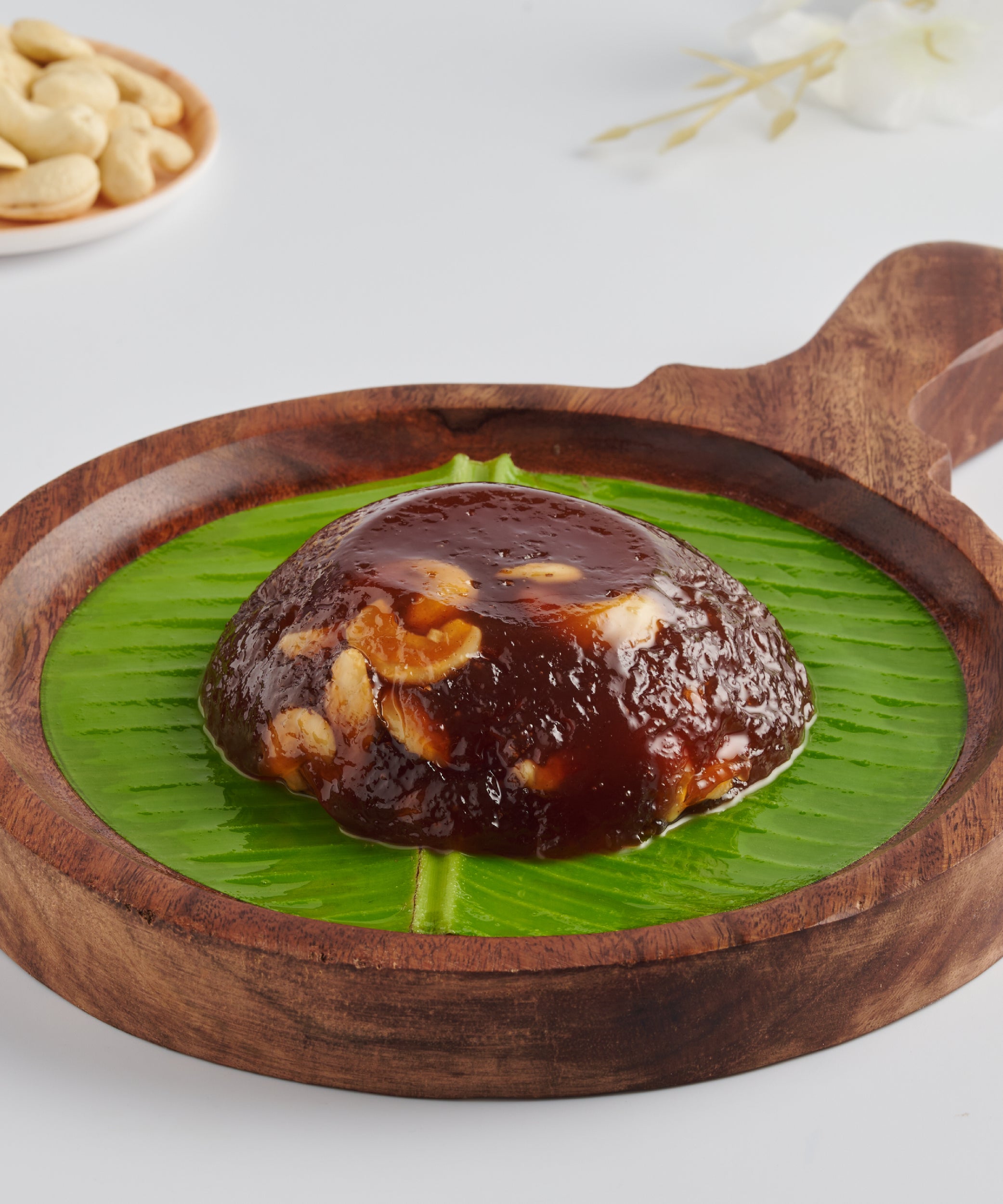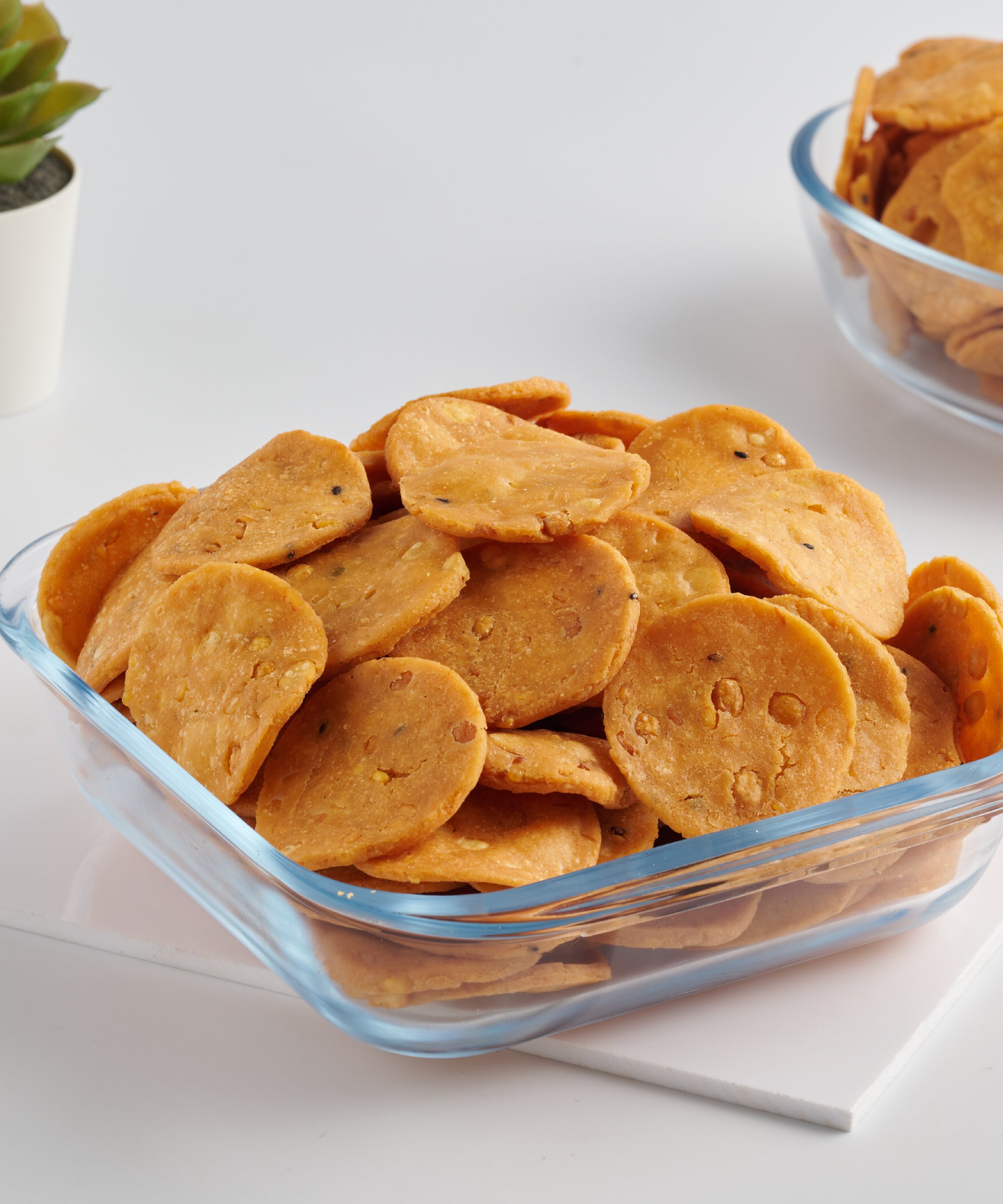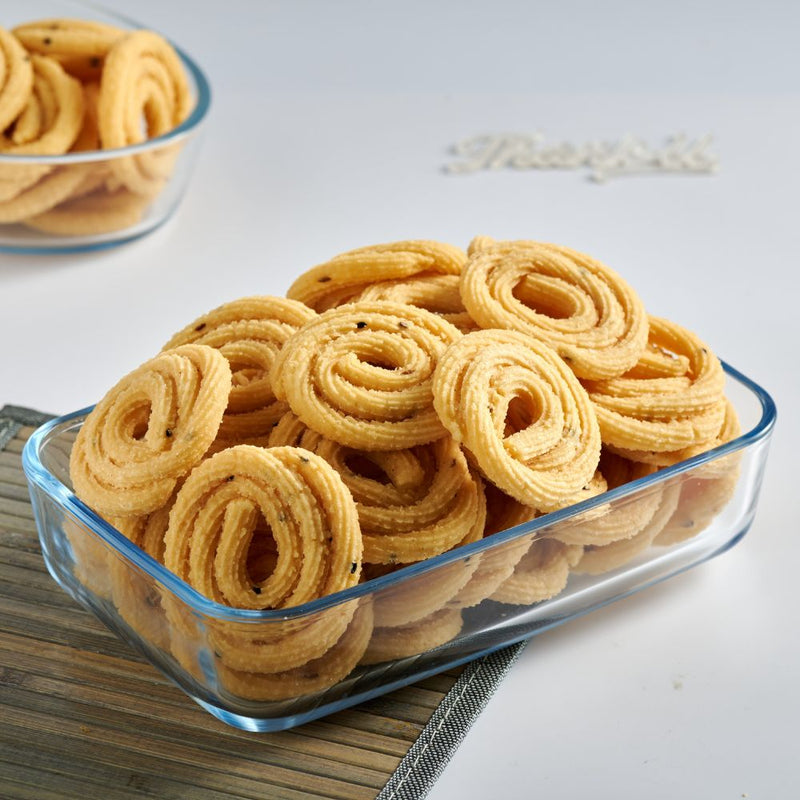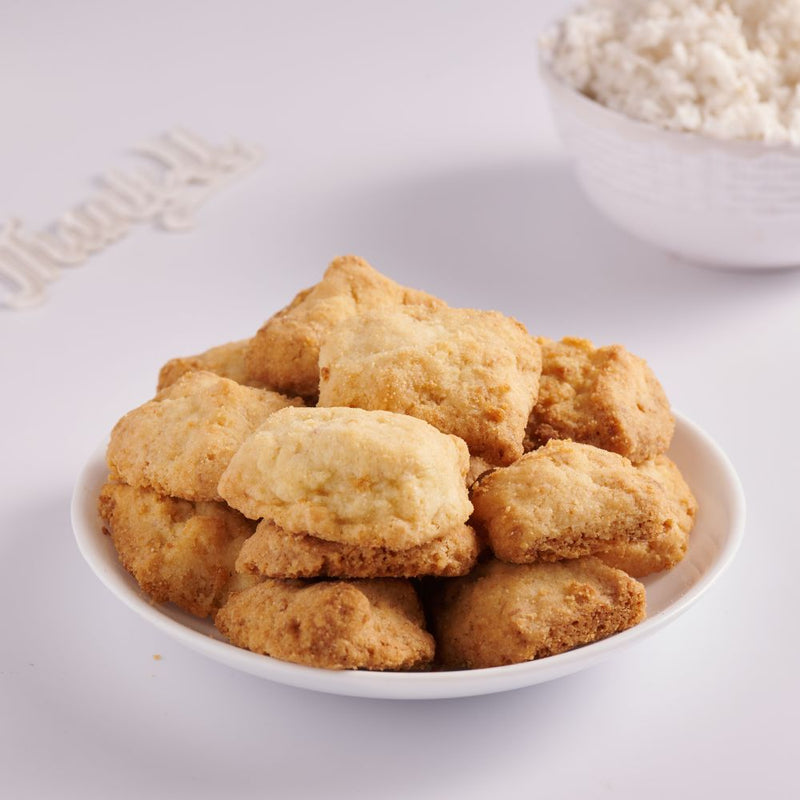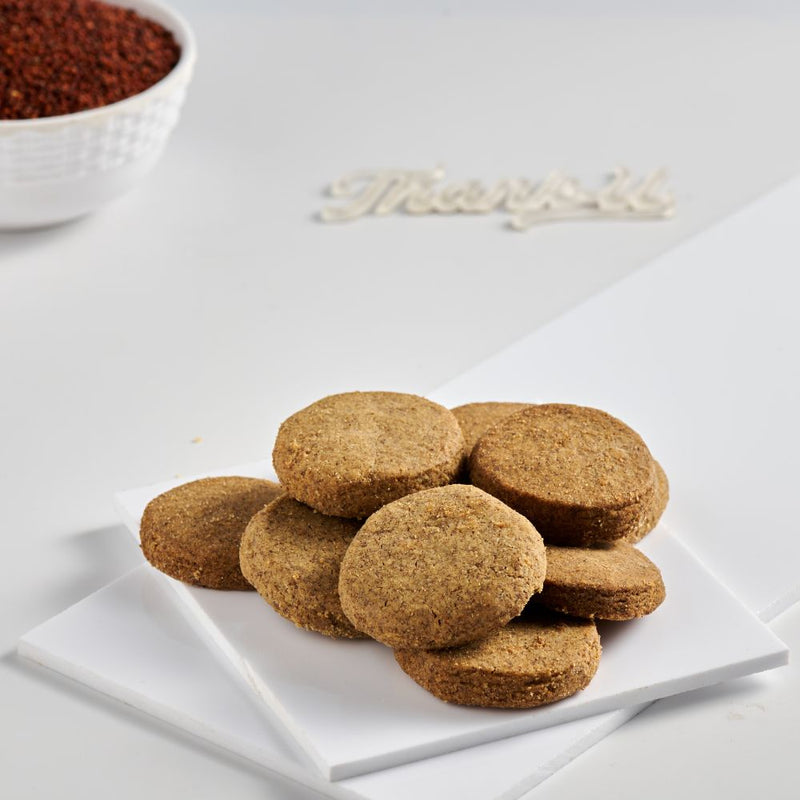 Touch of Tradition Combo
---
Tirunelveli Halwa - 200 g,
PalmJaggery Mysorepak - 200 g,
Mini Thattai - 200 g,
Chakli - Mullu Murukku - 200 g,
Coconut Cookies - 200 g,
Almond Cookies - 200 g
Nothing beats the comfort of our very own traditional sweet and savoury tastes. Try Tirunelveli Halwa, Palm Jaggery Mysorepak, Mini Thattai, Mullu Murukku, Coconut Cookies, Almond Cookies Combo to drench in the perfection of traditional tastes.
Check product delivery at your pincode
C65
Pincode for eg, 600001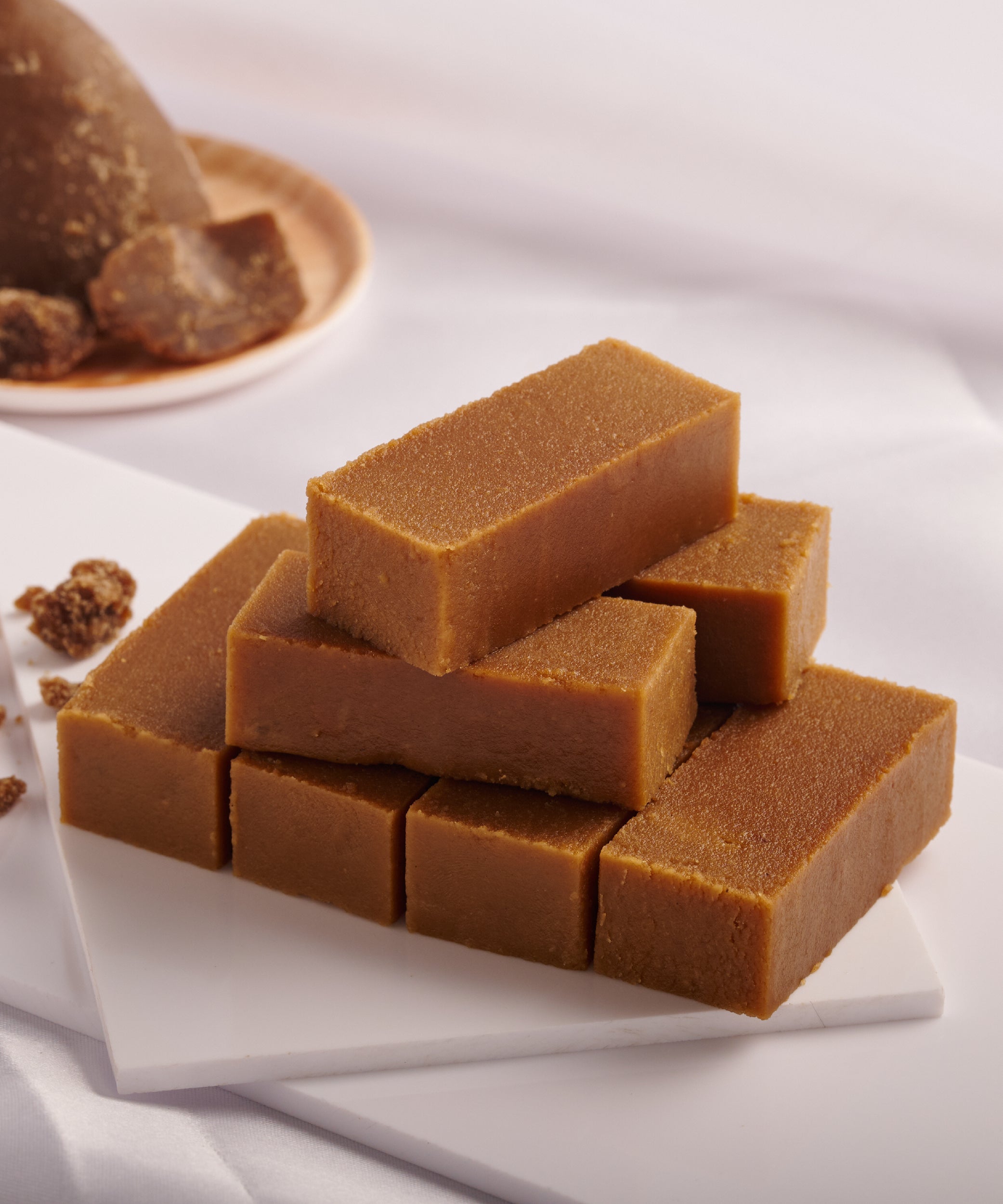 This product has no reviews yet.