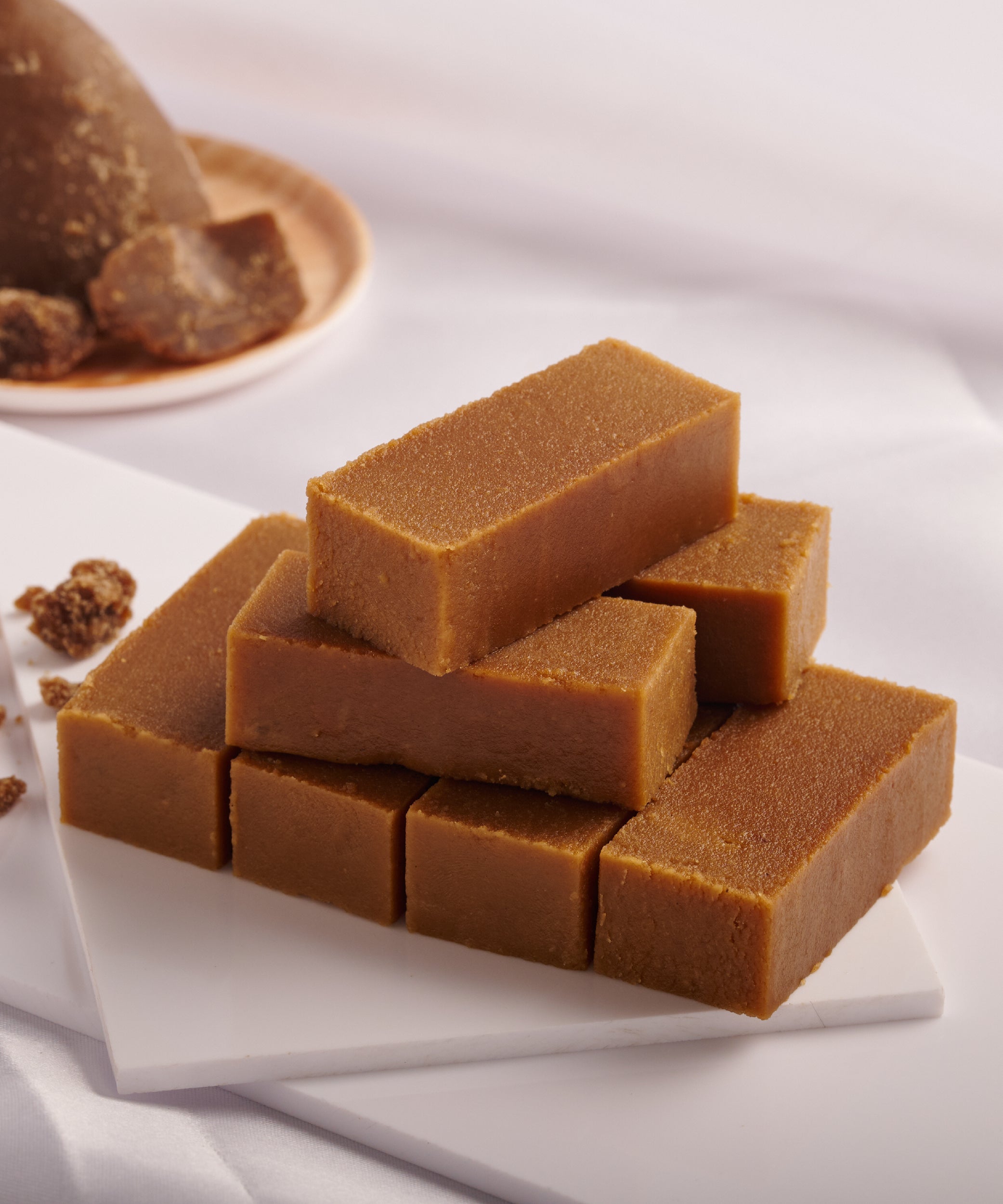 Fusion of Flavours Combo
---
Elaneer Halwa - 200 g, 
PalmJaggery Mysorepak - 200 g,
Ribbon Pakoda - 200 g,
Almond Cookies - 200 g,
Chennai Mixture - 200 g,
Choco chip Cookies - 200 g
Indulge in a perfect balance of sweets and savoury dishes with our mouth-watering Elaneer Halwa, PalmJaggery Mysorepak, Ribbon Pakoda, Chennai Mixture, Chocochip Cookies, Almond Cookies. Our sweet and savoury combo is the ultimate treat for anyone who loves a mix of flavours.
Check product delivery at your pincode
C66
Pincode for eg, 600001
This product has no reviews yet.