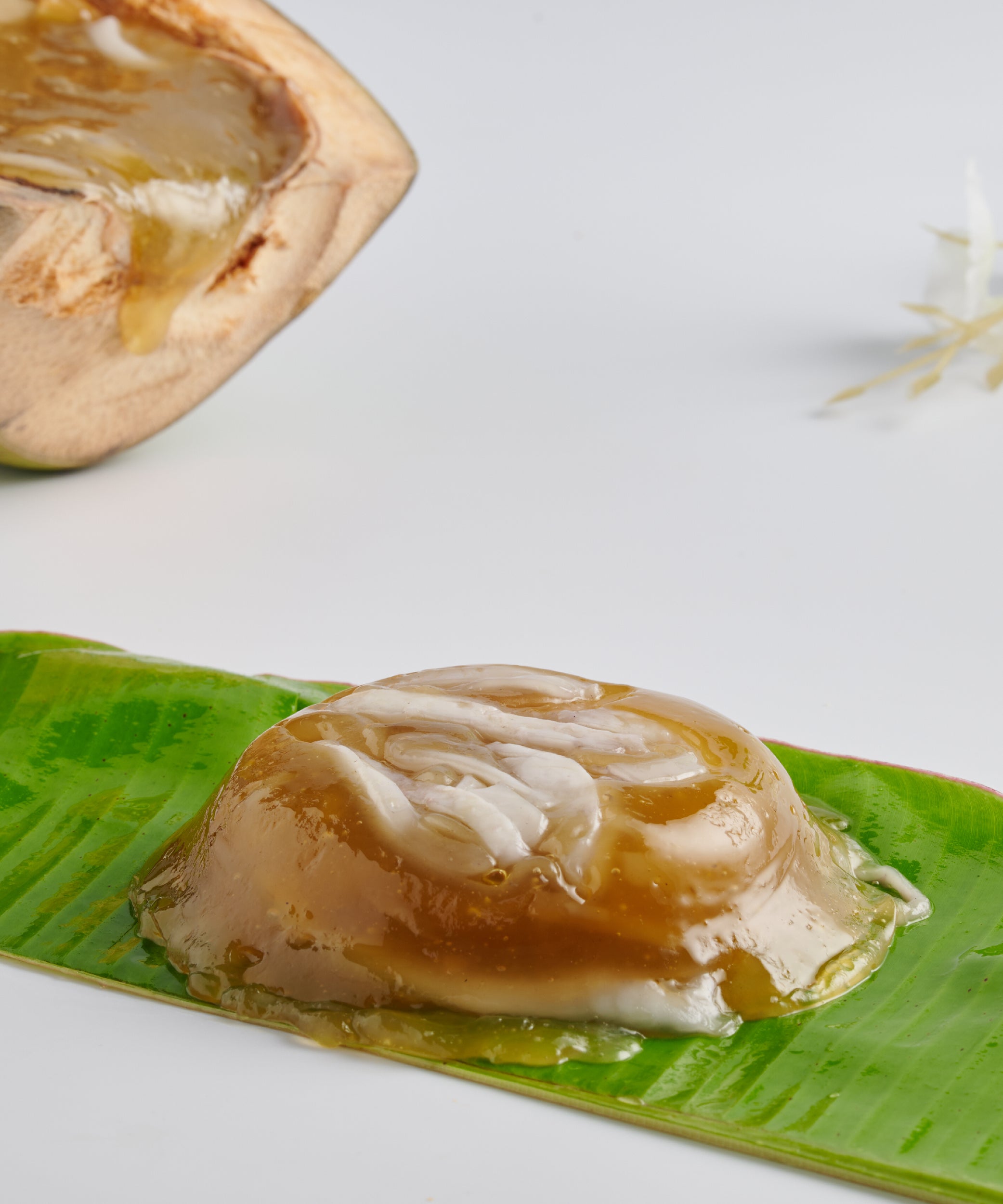 Munching Buddies Combo
---
Elaneer Halwa - 200 g,
Badhusha - 200 g,
Ribbon Pakoda - 200 g,
Mini Thattai - 200 g,
Chocolate Cookies - 200 g,
Coconut Cookies - 230 g
Craving for something sweet or spicy? This Elaneer Halwa, Badhusha, Ribbon Pakoda, Mini Thattai, Chocolate Cookies, Coconut Cookies combo has got you covered. With a wide range of delicious treats, you're sure to find something to satisfy every craving in no time.
Check product delivery at your pincode
C68
Pincode for eg, 600001
This product has no reviews yet.